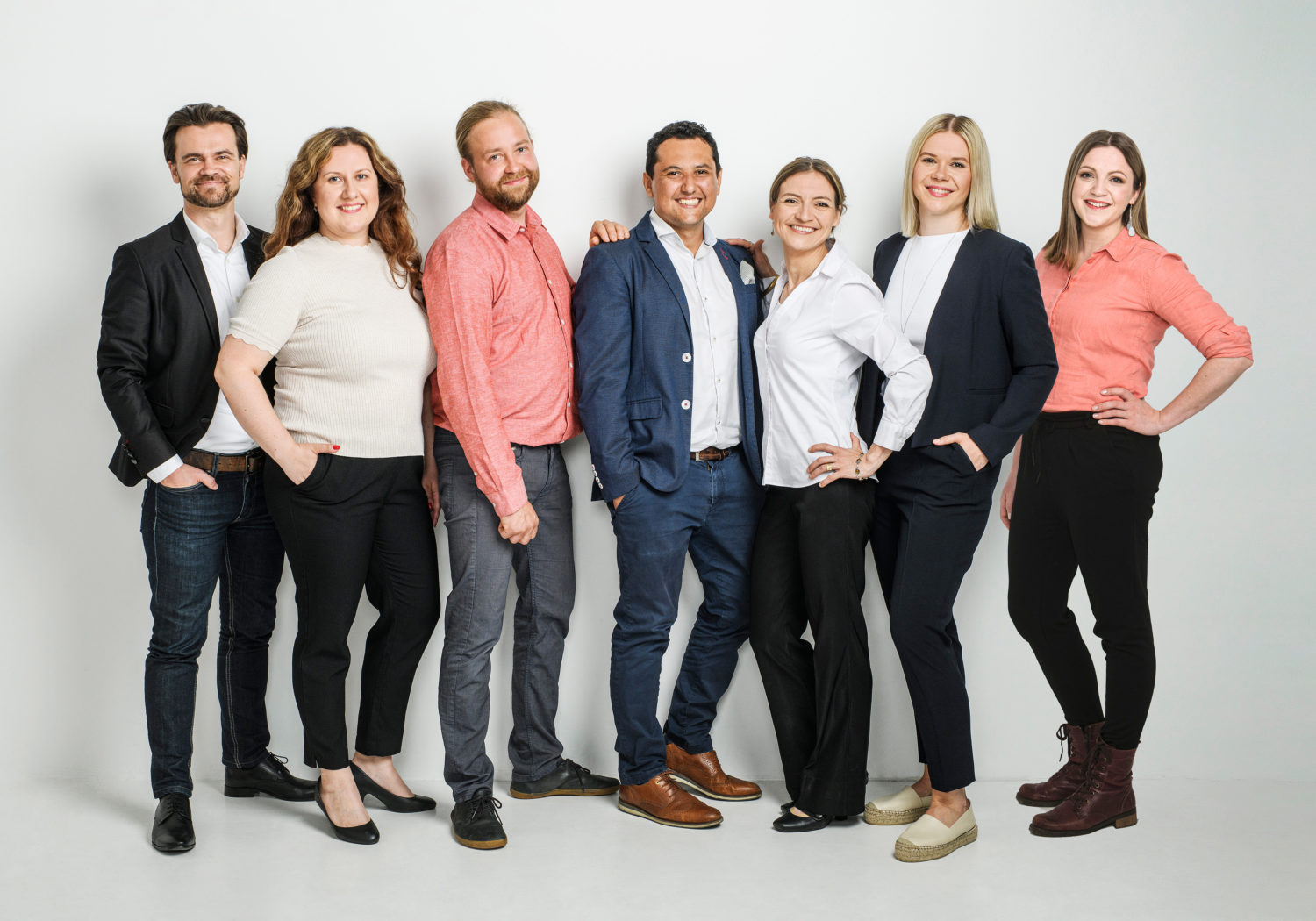 Contact us
If you have any questions or you want to know more about Polar Partners, please contact our team or local sales representatives. We are happy to help you.
Find our local sales representatives here.
Contact us:
info@polarpartners.fi
+358 5036 11510
Address:
Hämeenkatu 26 A, 6th floor
33200, Tampere, Finland
Billing address / e-invoicing:
e-invoicing: 003728012345
Operator: Apix Messaging Oy
If using: Danske Bank Oyj, Handelsbanken, Paikallisosuuspankit or Säästöpankit, please use Apix e-invoicing address: 003723327487 and operator ID: DABAFIHH.
Polar Partners Oy (Apix skannauspalvelu)
PL 16112
00021 LASKUTUS
Contact us
Do not hesitate to contact us and tell about your plans by answering to few questions. These information will help us to understand your need. We will get back to you in two days.