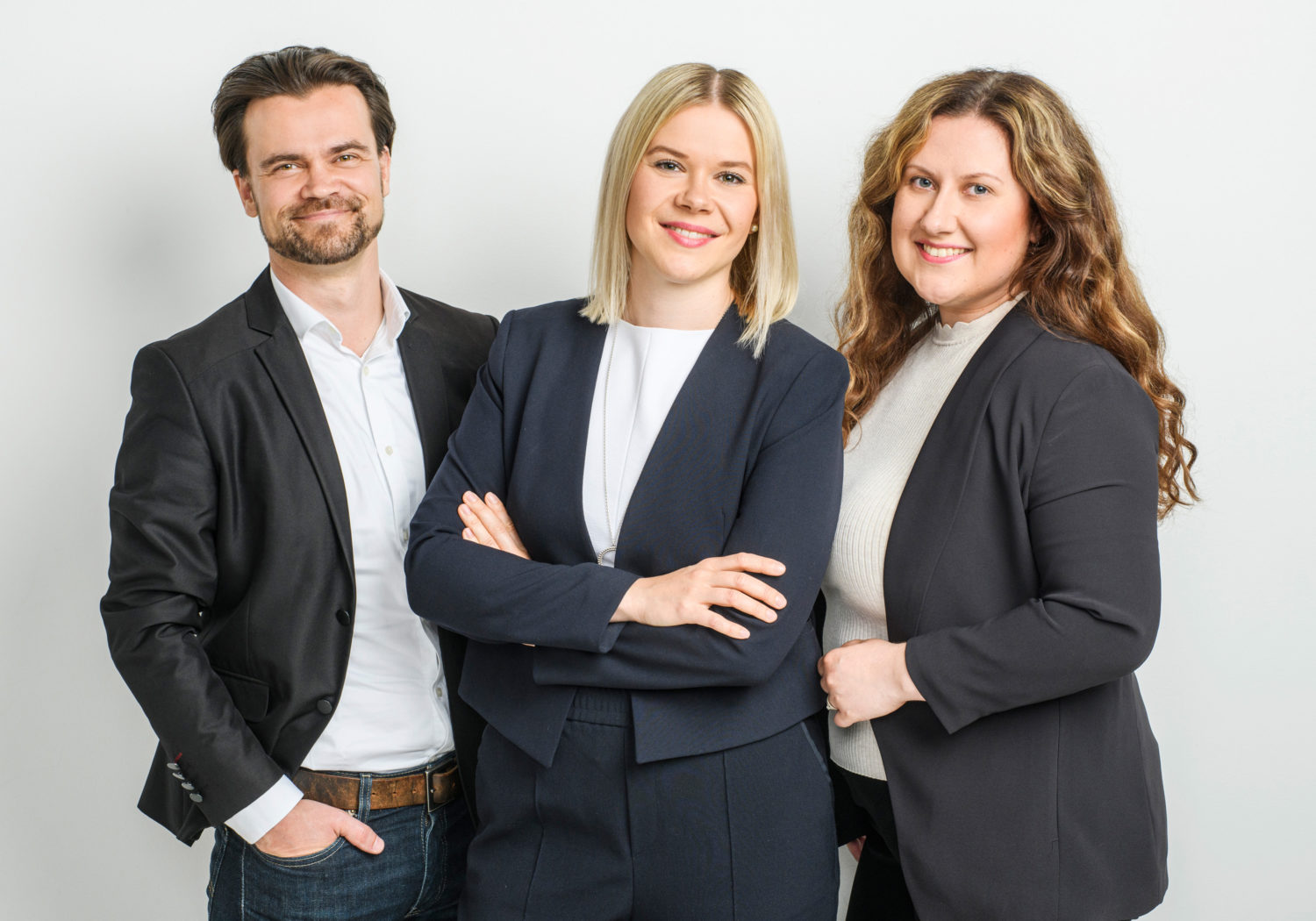 About Polar Partners
Polar Partners accelerates the world's transition towards 21st-century education – one person, one school, and one society at a time. Our team consists of top educational experts with strong experience in education and international business.
Your leading partner for setting up the world's best schools
While the world of education will not change in one day, our mission keeps inspiring us to move forward alongside like-minded clients around the world. We are committed to bringing together the best Finnish and local experts to co-create educational practices that work in the local context.

Years of innovation, development, and testing have led us to deliver a proven modular school model based on Finnish education, where every function of a world-class school has been thought through.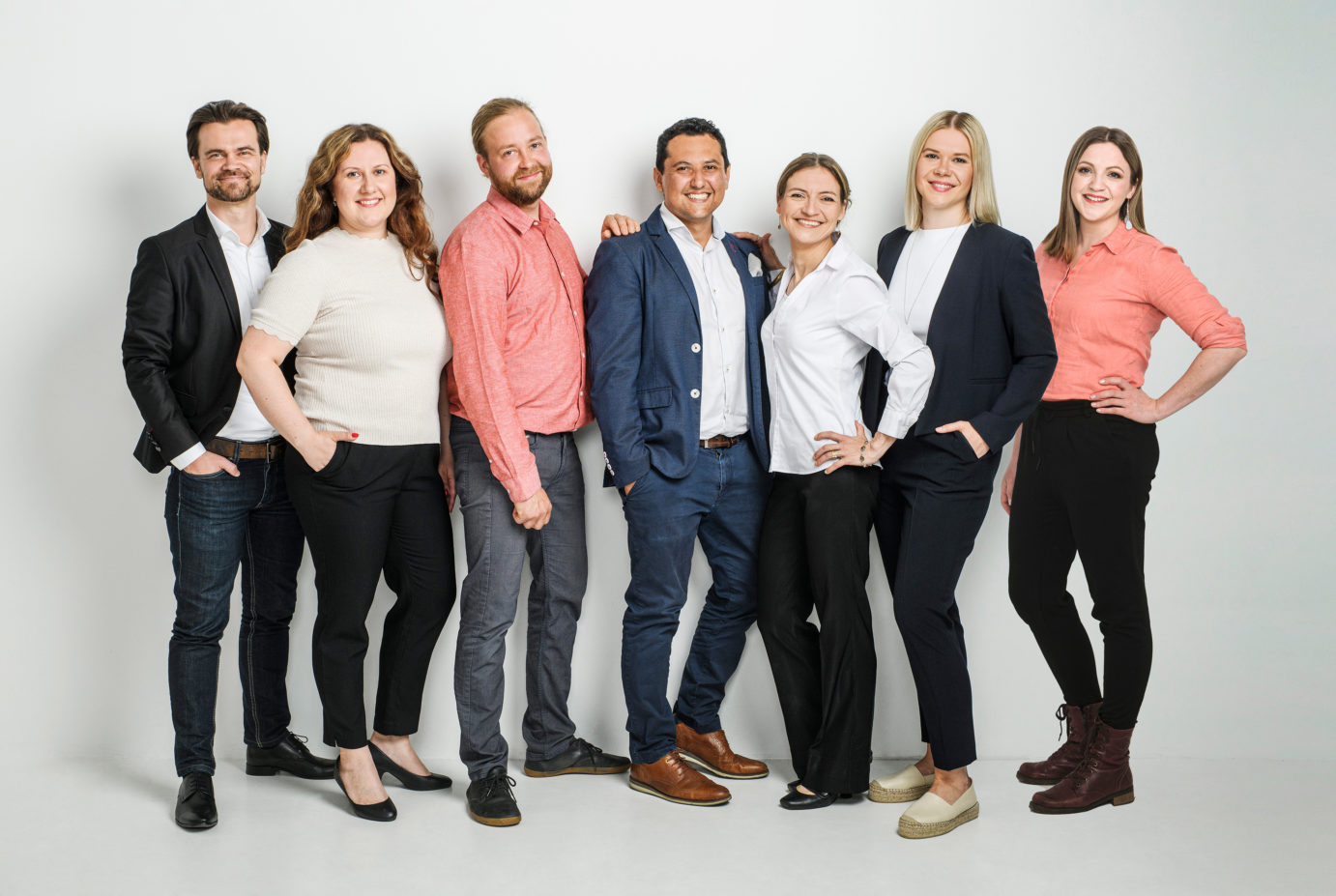 Partnership with sustainable practices
Schools will operate for decades and they need to be developed continuously. We believe in long-term business relationships with a mutual commitment to high-quality education. We are always open to new ideas for collaboration that benefit and inspire both of us.

In our projects, we are flexible and work in close collaboration between our experts, a wide network of trusted Finnish partners, educational authorities, and our client's team. This guarantees a smooth and well-structured process all the way from design to implementation and development. Polar Partner follows the 2030 Agenda for Sustainable Development goals set by the United Nations. All business practices are aligned with Finnish and international laws and anti-corruption policies.
Team with strong experience
Our team is experienced in education development and shares a passion for creating a brighter future for children through top-notch education and lifelong learning. We have experience working as teachers in Finland, teacher trainers for international groups, principals of vocational institutions, project managers in international education development projects, and educational public speakers.

We have strong experience in consulting, regarding both vocational education and training as well as the general secondary education reforms in Finland in recent years. In recognition of our work for the Finnish education system, we are part of the Finnish National Agency for Education and Education Finland's national committees. Other positions of responsibility include Chairman of Education Finland export program's K-12 education steering committee, and membership of the Finnish Vocational Education and Training (VET) export steering committee.
Our mission
Accelerate the world's transition to the 21st-century education
— One person, one school, and one society at a time.
Granted with Design from Finland mark

#1 Innovation in Finland 2019
by Finnish inventors support association

#1 Most promising growth SME
by Kasvu Open Pirkanmaa

Member of Education Finland and Board Member in K-12 education & Vocational education development groups
In partnership with