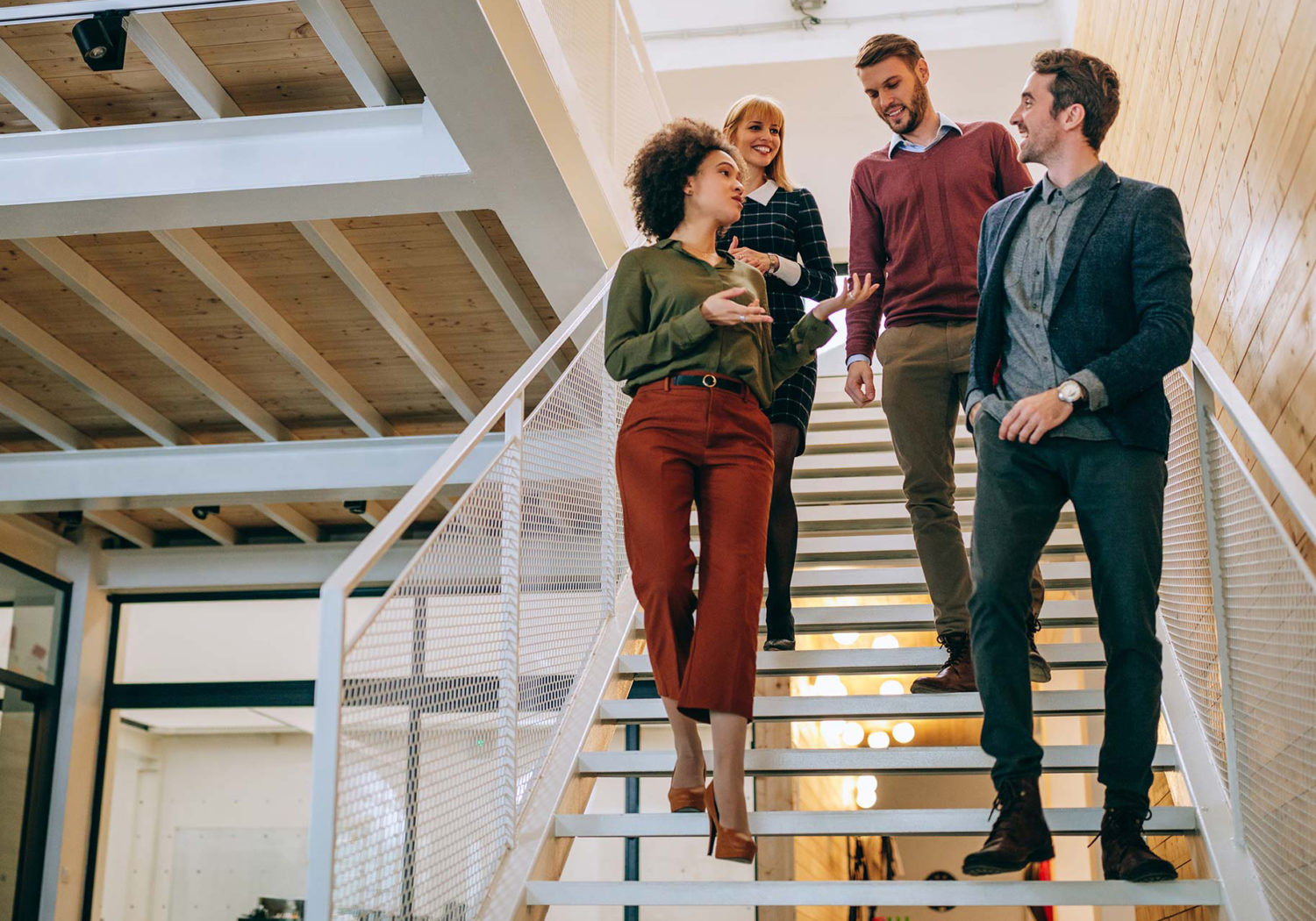 Careers
Polar Partners designs the world's best schools based on the Finnish education model. Our team has years of experience in education development and we share a passion for creating a brighter future for children. Do you want to be a part of the journey?
Work with a real meaning
In Polar Partners you get to work with a multinational and vibrant team. We are open to new skilled professionals who want to be a part of creating better education in the world. In the future we will need individuals with varied skills, relevant previous experience, and a very proactive mindset – We would highly appreciate your experience in one or several of the following areas:
Project management with experience in educational projects or from other industry
International sales with a proven track record
Education from a teacher's or management's perspective
Education development, Education export, Edtech
Digital marketing and content creation
Private school business
International NGO projects
International investments and funding options
With us, you will have challenges suitable for your background and gain opportunities to develop education worldwide with your skills. Our head office is in Tampere, Finland, where we have a lovely communal office above the rooftops, and we also have employees in Lima, Peru, but we can work wherever as our projects are located all over the world. Our main working language is English. Get to know more about us.
We are now looking for a Sales Manager to join our team.
---
Sales Manager
Do you want to be part of Polar Partners' passionate team in developing education worldwide?

Polar Partners Ltd is a fast-growing pioneer in designing high-quality schools based on the Finnish education model. Our team is growing, and we are looking for an international sales expert who thrives in identifying new business opportunities in education development. This person will generate and negotiate new sales leads in the global education market from day one with a proactive approach and great communication skills.
Your role and key tasks
Responsibility to sell education development services to specific clients / markets (e.g. Asia, MENA, Africa)
Independently planning and implementing sales activities according to the company strategy and goals
Participating in PR and networking activities
Validating leads, customizing services, creating offers and leading negotiation process to close the deal
Working as an integral part of our sales team and global sales representative network
Collaborating with our project managers and partners
Creating and developing sales materials
Creating long-term business models and relationships with key clients
Active problem-solving
Ensuring the quality of the sales process by monitoring and reporting
Developing our sales processes, tools and concepts
Skills and candidate profile we are looking for
Bachelor's degree in business, sales or related discipline
6+ years of international experience in BtoB or BtoC sales
Prooven track-record of previous sales
Previous experience in education / education development / edtech. Beneficial to understand education models / Finnish education.
Committed team player with a proactive mindset
Strong negotiation and networking skills
Able to handle complex situations and is not afraid to face challenges
Advanced ICT skills and online collaboration skills
Great communication and presentation skills
Fluent English speaker (bonus for other language skills e.g., Arabic, French) 
Readiness to work in different time zones and to travel for work, minimum of 4 x 2-week trips a year. Possibility to move abroad for a short-term.
What we offer
A position in a bold, dynamic and rapidly growing company. Our head office is at Tampere, but flexibility to work from another location. We have employees in Tampere, Helsinki, Oulu, and Lima, Peru.
Being part of a passionate, multicultural and committed team aiming to make an impact on the world with quality education.
Work in a meaningful industry with a leading school concept based on Finnish education.
Opportunity to develop a growing company and your own competencies in many levels.
Independent role with a great responsibility, but with flexibility and support from an experienced team.
Flexible working hours, vibrant and caring culture.
Full-time position.
Salary level varies on your experience and the results achieved. Essentially, we are considering a base salary in the range of 3800-4800 € per month. Based on the results, salary level can grow to 6000-7000€ per month. Feel free to submit your expectation to the salary expectation field, along with your reasons.
Application
Application is open until 11.06.2023.
Please apply via EXE Headhunting TalentAdore: HERE   – Leave your CV or comprehensive LinkedIn profile, short description of your skills in a motivation letter.
The first round of interviews will be conducted by EXE Headhunting in week 25. The candidates selected for the second round will meet with Polar Partners' management in week 26. 
Tip 1: In your CV or Linked-profile, elaborate on what your job responsibilities have included; the title alone does not convey the content and your achievements.
Tip 2: In your application, remember to tell us why you would be suitable for this particular position, focusing on your future. We can see your history from your CV.
For more information, please contact:
Janita Relander
Founder, CMO
+358 50 3293 466
janita.relander@polarpartners.fi
Hannu Järvimäki 
Business Director, EXE Headhunting 
050 367 0862 
Hannu.jarvimaki@exe.works 
Contact us: