1. Finland has a flexible national curriculum, and teachers have the freedom to design their own lessons.
Schools in Finland follow the national curriculum but are given plenty of opportunities for tailoring it to match their facilities and students. After each school has made their modifications to the curriculum, teachers are then given complete liberty to implement it as they see fit.
Teachers are encouraged to use creativity – they can choose their learning materials, lesson plan contents, teaching methods and environments as they see fit based on the needs of the students. Teaching and learning can happen anywhere – in the classroom, museums, libraries, outside, at home or in a digital environment. Many teachers share their own learning materials in teacher communities (social media) and use free learning materials provided by other teachers, publishers, international material providers.
2. Finland has a strong emphasis on early childhood education and children start school at the age of seven.
Recent studies on neuroplasticity show that the human brain is most susceptible for learning during ages 0 through 7. This is an age period when a child's interests and curiosity should be provided with a wide range of different experiences, stimulus and learning possibilities. This is why Finnish children start their learning path with mostly non-academic methods such as play and exploration.
3. Nearly all Finnish teachers have master's degree.
In addition, teacher students in primary and secondary schools get to apply their skills in actual learning environments during their studies as Universities in Finland have teacher training schools that ensure a close relationship between theory and practice. Teacher training schools provide a fertile ground for getting more confidence, testing new ideas and innovative teaching methods. Professional feedback and mentoring is also provided from senior teachers during the practical training. Fun fact, all teachers study handcrafts, woodwork, music and arts during their studies.
4. Every student is equal regardless of their background.
School in Finland have a strong emphasis on equity and social justice and all students, regardless of their background receive the same quality of education. Finland does not have private school system (just a few of them). Teachers are paid equally across the nation, and teachers do not gravitate towards the "best schools" as all schools have the same high standards. Education is free for every student from pre-school to the end of secondary school, and higher education is also free for the most part.
5. Learning through play and exploration are the bases for life-long learning.
Finland has a long history of having strong emphasis on play and giving children responsibility and self-governance age-appropriately. Students are allowed to explore and experiment – learning often happens through play and creating new projects, presentations and tasks of motivating topics. Teachers help students attain a growth mindset in which they learn from their own mistakes and how to overcome obstacles. Learning not to be discouraged by initial failure at an early age helps to develop important life skills and have resilience for e.g., work and relationship related challenges later in life.
6. Education has a strong focus on individualized learning and support.
Finland has a class teacher system in which one teacher teaches most if not all subjects in grades 1 through 6. The teachers often are assigned to the same class for several years. This means they get to know their students well, also their strengths, and weaknesses, and can help them learn more efficiently based on their interests and motivations – suggesting for external support for learning difficulties or providing advanced assignments for talented students.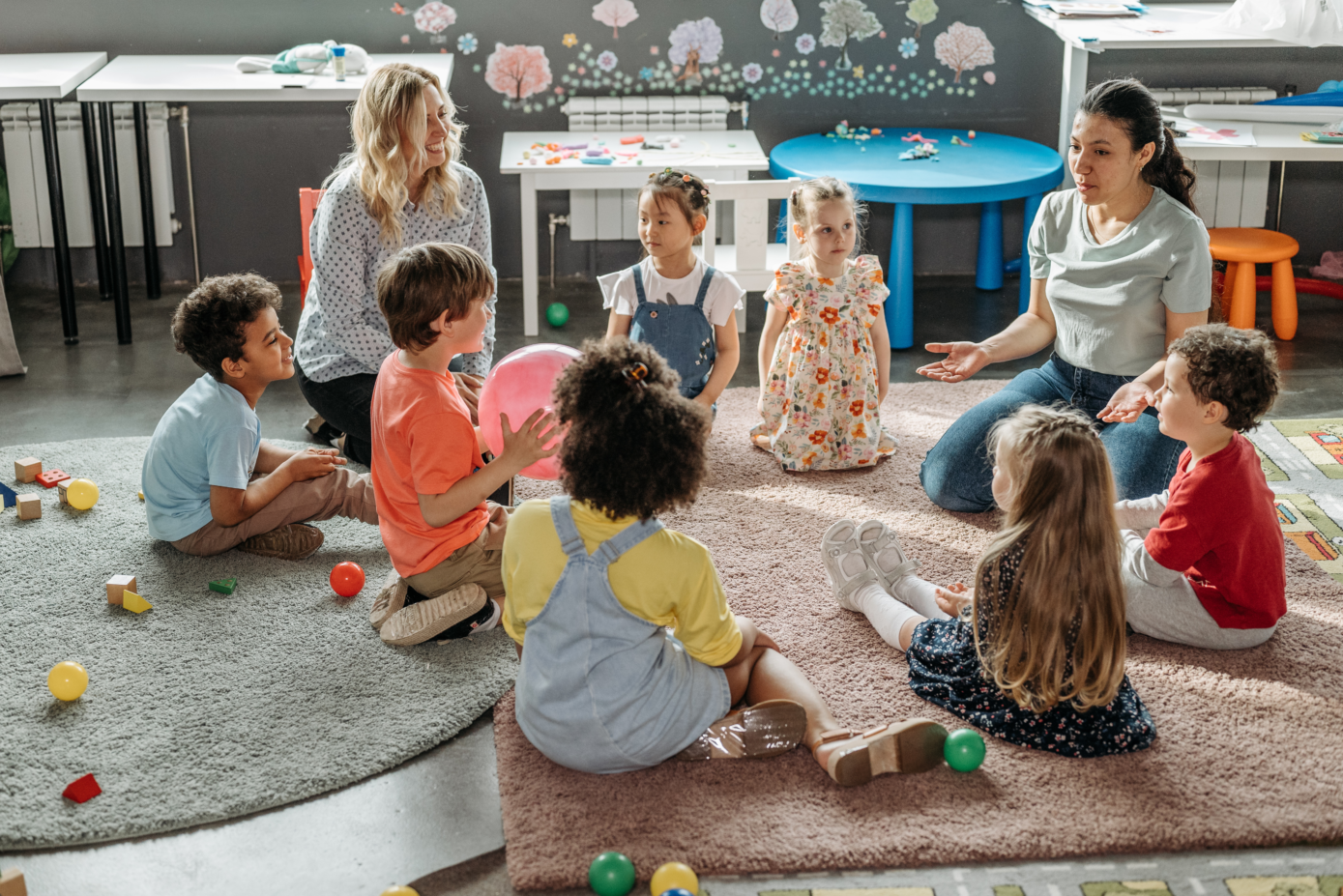 7. Finnish schools have a relatively low amount of homework.
Finnish teachers have the liberty to determine the need for homework individually. Required subjects are most often covered during the school day which reduces the need for homework. Homework is seen more as a recap of what has been learned in the class but it is not supposed to take a hours of time at home. Usually students finish the rest of the assignments that was covered during the lesson and read through the next chapter. It is good to focus on the basic skills at home such as writing, reading and calculating. It is not expected to have after-school tutoring or even parents to be heavily involved in homework.
8. Finnish schools have a strong focus on physical activities.
Multiple studies show that physical activity is highly beneficial for learning. Some form of exercise during a school day has a pronounced effect on brain stimulation compared to sitting in place. Biological neural networks are formed and reorganized much more effectively, and it becomes easier to recollect learned subjects later.
Finnish schools have a 15 minutes of break time per hour. Usually students spend their breaks outside in the school yard e.g. playing yard games, football, or swing. School yards are well equipped for physical activities, but students are also very innovative to invent their own games. Teachers often integrate exercise into their lessons in a form of movement, dance, or moving around the classroom to different activity spots. Physical education is an important part of a school day – and nowadays different physical activities are more in the focus as students don't move so much anymore during their free time. Most schools and municipalities also offer a wide range of extracurricular activities – often organized at school facilities.
9. Every Finnish student knows at least two foreign languages.
In fact, most Finnish children study up to four languages during primary school – compulsory ones are Finnish, Swedish and English. The most popular ones are German, French, Russia and Spanish, but a wide selection of other languages is available. Learning a foreign language starts early in Finland. Instead of grappling grammar or writing, children begin learning new languages through active teaching methods, for example by playing, through games, songs and poems. The human brain is most susceptible for learning new languages during ages 0 through 7 which makes it quite easy for small children to learn even three languages at the same time.
10. A secondary degree enables to apply for almost every higher education program in Finland.
Vocational education is very popular in Finland: almost 50 percent of students apply for vocational schools after their basic education at the age of 16 years. The other 50 percent choose the academic path of deepening general knowledge in secondary school. Either way is a great option, but vocational education ensures the variety of trained professionals in all Finnish industries and domains. Most popular industries have recently been e.g. Social and Health Care, Business and Economy, Beauty Care, Vehicles and Logistics and House Construction. Vocational education is attractive to many students because of it practical approach to learning – learning by doing in an authentic working environment, not just learning theory in the classroom. Finnish vocational schools are working closely with the industry and school learning environment have all the latest equipment and tools for learning the profession.
Bonus fact: The Finnish education model continues to evolve, with ongoing efforts to incorporate digital technology and ensure that the system remains relevant and responsive to the needs of students in the 21st century.
Finnish education embraces a research-oriented approach. If something doesn't work, the matter is researched, reconsidered and improved. Digital skills are no longer considered a separate subject in Finland but are incorporated into every subject and everyday practices.