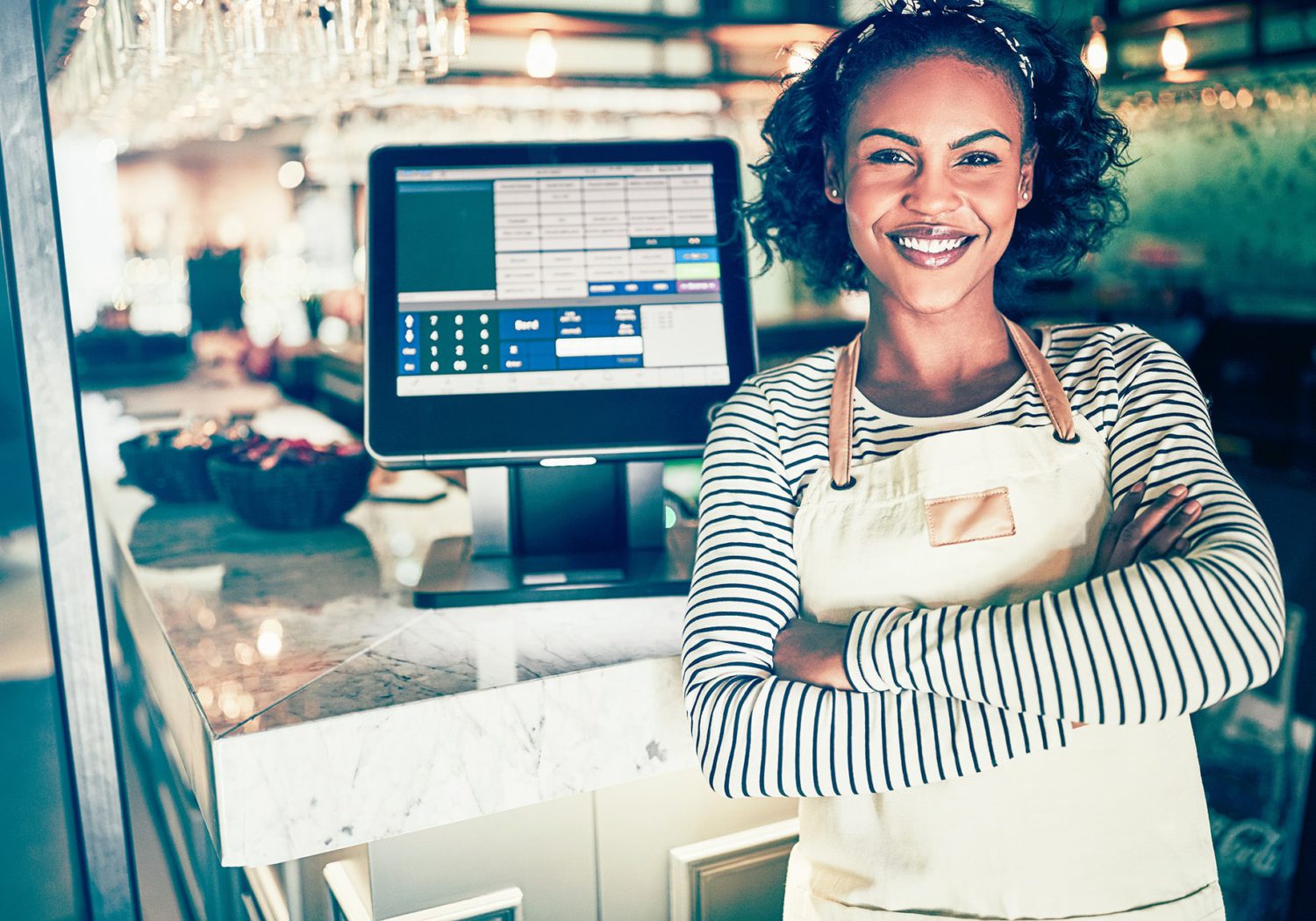 Start your own vocational school
Are you planning to train the professionals of the future? Polar Partners provides the best education from early childhood education to grade 12. With our solution, you will obtain a high-quality vocational education and training school where students get a Finnish vocational qualification and shape a bright future of their own.
Vocational education as a part of K-12 education
We at Polar Partners help you to start vocational education and training school as a part of your current K-9 school or as a separate vocational school. Our Polar school concept and one-stop service provide you with everything you need in operating a high-quality school. We can deliver selected vocational qualifications from Finland.

We have the largest vetted network of experts on the market and our experienced project management team ensures that everything is completed according to plan. In partnership with us, you will have long-term support for your school, and we can assure you of a good return on your investment.
High-quality vocational qualifications from Finland

Increase industry-specific competences and employability

On the top of change – solving the capacity building issues

High-value return for your long-term investment
How to start your vocational school?
First, you need to have a vision of what kind of vocational qualification you are intending to create, and the best location for your school. Our experienced team helps to crystallize your vision and make it a reality. A visit to Finland is a great option to plan when starting the project together. We want you to experience the spirit of Finnish education and gain a deeper understanding of how it works. Experiencing the system and seeing the learning results for yourself, makes it much easier to start designing all the aspects of your school. It is very important for us to also understand the growing industries and capacity-building needs in your area.

Our award-winning Polar School concept combines all the elements of Finnish education into your environment. Our services include all you need to start operating a school. When partnering with us, setting up a school is a smooth process because we've thought it all through and done it many times before. To help you to design your school, we want to start by asking a few questions. Please let us know your current vision & wishes, the timeline for the project, and the budget for the first five years by answering the questionnaire. We are very happy to tell you more about our services for how to start a vocational school together.
Finnish vocational education prepares for working-life
Finnish vocational education and training is known for its high-quality standards, close cooperation with working life, and student-centered approach to learning a profession. The basic program is a three-year vocational qualification (EQF level 4) which enables all tertiary studies in any university. Learn more about the Finnish VET-system and all the vocational qualifications available outside Finland.
The delivery process of a vocational school
1. Phase: Project preparation
3 months
2. Phase: School design and set-up
2 – 5 years
3. Phase: Licence and operation
3+ years
3 months

1. Phase: Project preparation

We start our co-operation with a visit to the location (or a remote visit). Our team conducts a thorough feasibility study (PPEST-analysis; Pedagogical, Political, Economic, Social, and Technical) to deepen our understanding of the new area, current education system, laws & regulations. Following the results of the 1st phase, our team of experts creates a detailed project plan with a timeline, project budget, and all the other essential elements of the 2nd phase of the vocational school project.

2 – 5 years

2. Phase: School design and set-up

During the school design and set-up, our experienced project management team oversees the entire project. We make sure the VET-school has all the aspects to be recognized to operate selected Finnish vocational qualifications. The team works with you to start the validation process with various authorities in your country. You are ready to promote the new vocational institution to students and launch the school in 1-2 years.

3+ years

3. Phase: Licence and operation

When the school is operating, our partnership continues with a license-based model. We provide operational support to the school management, continuous training for the teachers to deepen their skills, update the curriculum, and recommend the latest learning content. Our official school audit ensures you are operating your school according to the Finnish vocational qualification standards.
Download our materials to learn more
Let's get started
Please contact our team and let us know your initial plans by answering a few questions about your project such as your vision, timeline for the project, and budget for the first five years. This will help us to provide you with relevant new information. We will get back to you within two working days.